About us
Sergio Paolin and Oriella Guarise founded Arbos in 1988, but both of them had many years of experience behind them in one of the leading Italian paper mills.
Thus, their expertise and love of paper were channelled into a clear mission: to produce writing paper from recycled paper, enhancing it with creativity, design and a combination of art and culture. Products that demonstrate the "know-how" of the great tradition of Italian craftsmanship.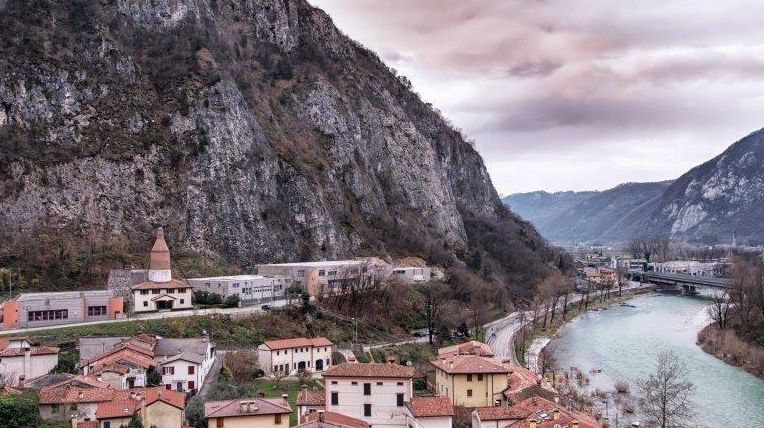 Philosophy
"Go there, where nature leads"- Francis Bacon
This is the philosophy of Arbos. A philosophy that seeks to combine artisan production steeped in expertise and knowledge of the materials with the culture and practice of recycling as a method of combating uncivil waste, as an alternative lifestyle to a world that often squanders resources and experience. We have dubbed it the "3R philosophy" and it is at the heart of the way in which we run our business:Respect for mankind, Respect for the environment, Research into beauty.
Research and development
Sergio Paolin often says, with tongue in cheek, "I can resist anything except a challenge". In fact, passion for research and experimentation is an intrinsic part of Arbos. It is what has spurred the company to seek an ongoing relationship with civil society, with the interests expressed by it and the questions that it poses for the world of business. This results in our enthusiastic participation in projects which sometimes appear far-removed from our core business; the numerous partnerships with schools and universities as well the world of design and art.