"Lace" project
"If you want to be universal, talk about your village."
The young artist Romina Carrisi Power must have been inspired by this thought when she created the new line of notebooks and exercise books for Arbos.
Romina, from a family of artists, has a touch of internationalism running through her veins, combining Apulia, one of the most beautiful regions in Italy with California, one of the most legendary places in the USA. The artist forges her own identity in this dialectic exchange between the best of Made in Italy (the art, gastronomy, landscape and history which reflect Apulia's affiliation with Magna Graecia) and that which has always epitomised the future, modernity and adventure (Los Angeles and California). And takes inspiration from it. Romina succeeds in conveying this message with a light and romantic approach, by incorporating extremely evocative words and images into the covers of these notebooks. She does it by revisiting, in a delicate and almost sensual manner, an ancient tradition that is still very much alive both in the Apulia region and the rest of Italy: lace making. A tribute that Romina wanted to make first and foremost to her native land and in general, to the hard work and expertise of all the women who have contributed to the success of made in Italy.
The collection consists of copy-books and notebooks crafted with sophisticated materials and meticulous attention to detail. Articles that not only tell a story but also convey a genuine emotion... all strictly in ecological recycled paper!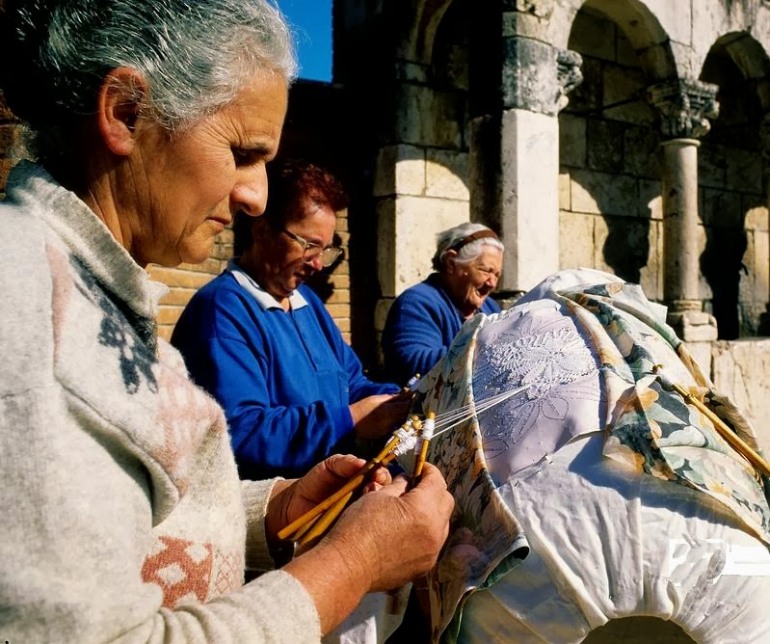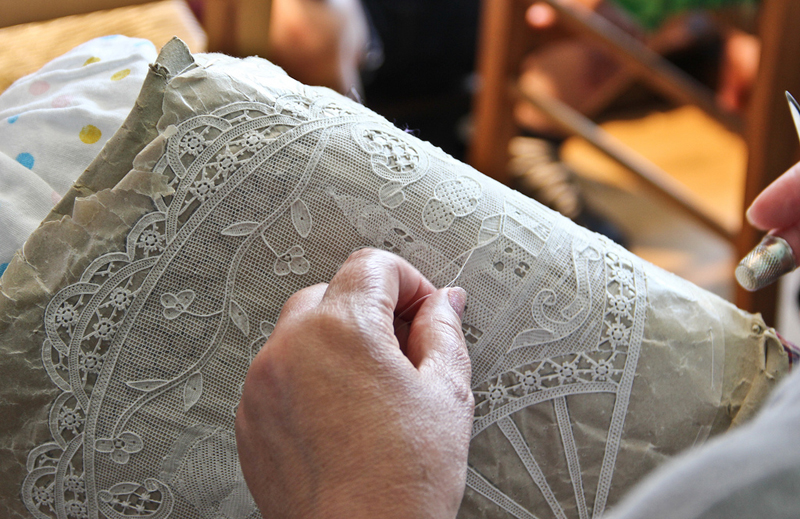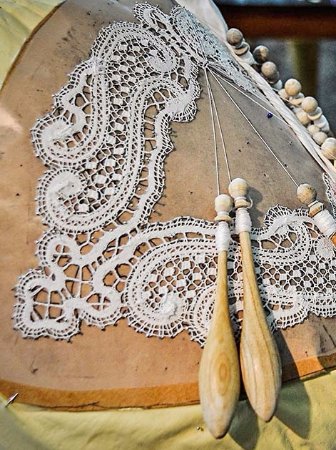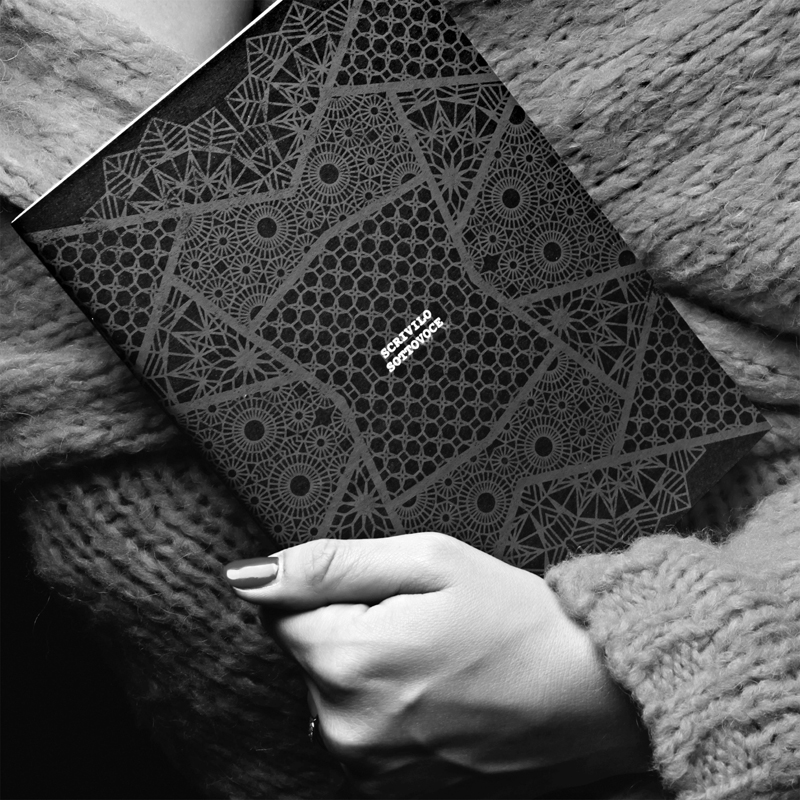 Sorry for the inconvenience.
Search again what you are looking for