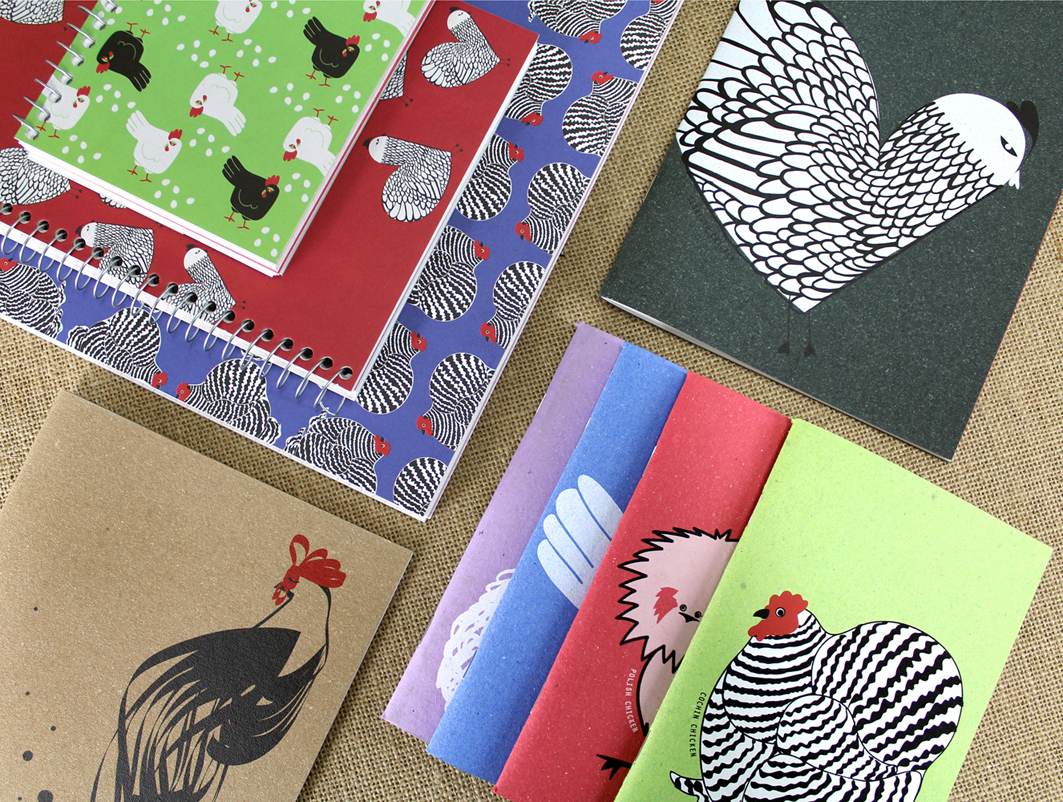 "Follow the chicken and find the world" Donna J. Haraway , to quote Donna J. Haraway, and Arbos are using this idea to introduce their new "chicken" collection.
Chickens are once again becoming a familiar sight in our gardens and allotments. We all have a need for contact with the natural world, and learning about chickens and their different breeds is one way to do it.
The new Arbos collection depicts the different features of some of the best-known breeds of chickens in an amusing and colourful way. Don't miss it!